---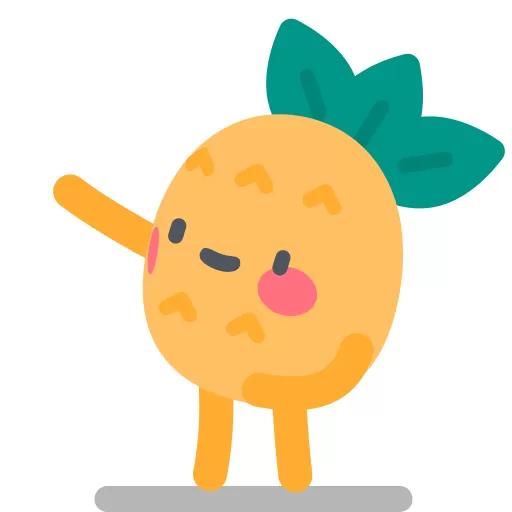 As part of our commitment to your financial well-being, SCCU has partnered with Zogo!
By completing levels in Zogo, users earn virtual "pineapples" and work toward real-life rewards, like gift cards to their favorite stores.

---
What is ZOGO?
---
Zogo is a gamified financial literacy app that rewards users for completing bite-sized financial literacy lessons on intelligently saving, spending, and managing their money.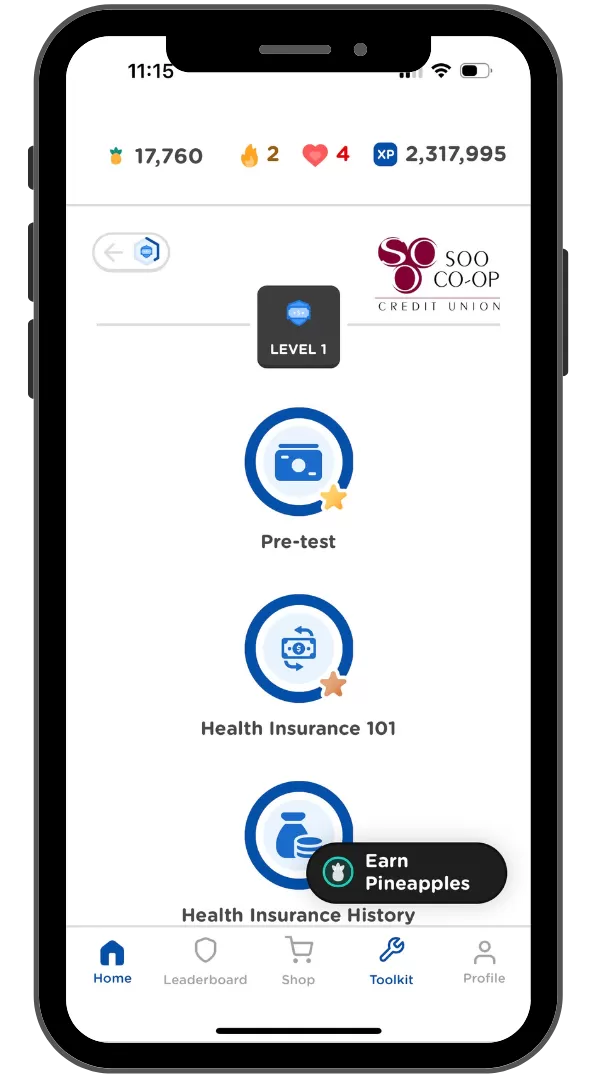 The app features 21 categories with over
380 short, bite-sized financial education lessons.
1. Download Zogo
2. Level up your financial skills
3. Collect pineapples and redeem them for gift cards
4. Compete in daily trivia night to test your knowledge for bonus pineapple opportunities
---

Download the app today!