In July, we will be spreading a little mid-year cheer by celebrating Christmas in July by "paying it forward" through random acts of kindness!
What is "paying it forward?" It is when someone does something for you, instead of paying that person back directly, you pass it on to another person instead. One of the easiest examples of this is buying a coffee for the person in line behind you at the coffee shop and then they buy a coffee for the person behind them and so on.
What is the point of "pay it forward?" It has been proven that acts of kindness build exponentially in a community because people believe that one good deed deserves another. "Paying it forward" can make the world a better place.
Follow us during the month of July to see how SCCU is "paying it forward."
See what we're up to below
---
To kick off Christmas in July, we handed out glow sticks and bubble wands to kids at local 4th of July celebrations!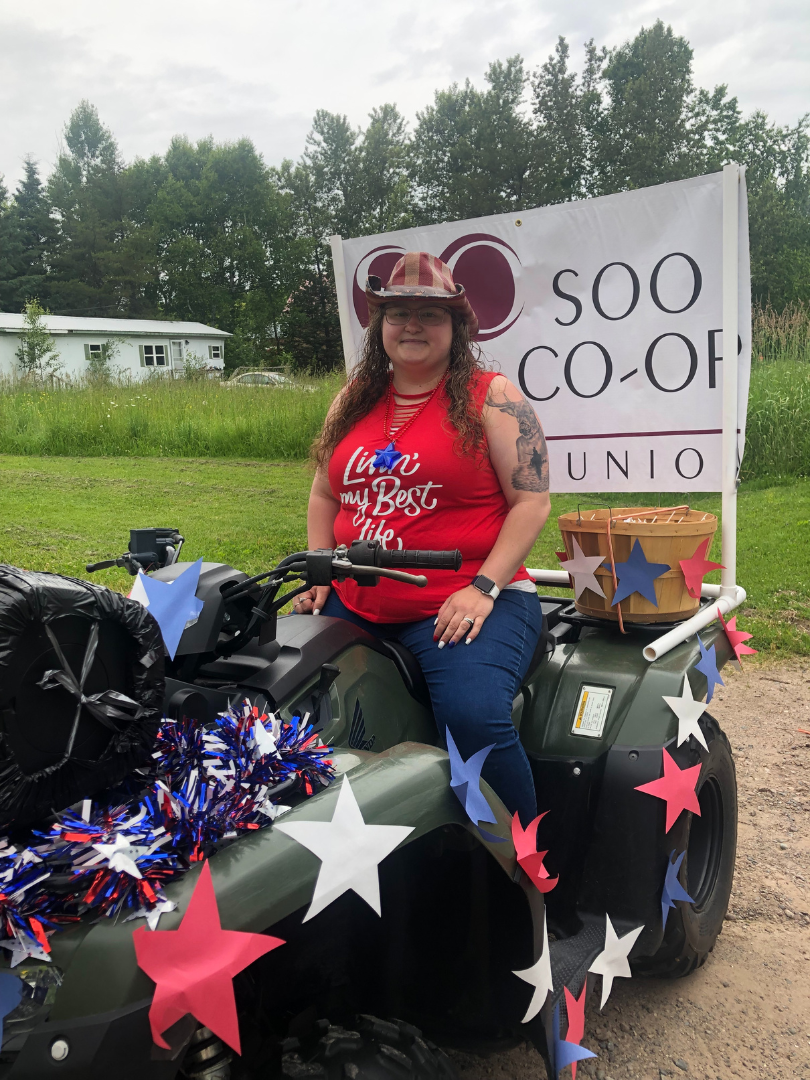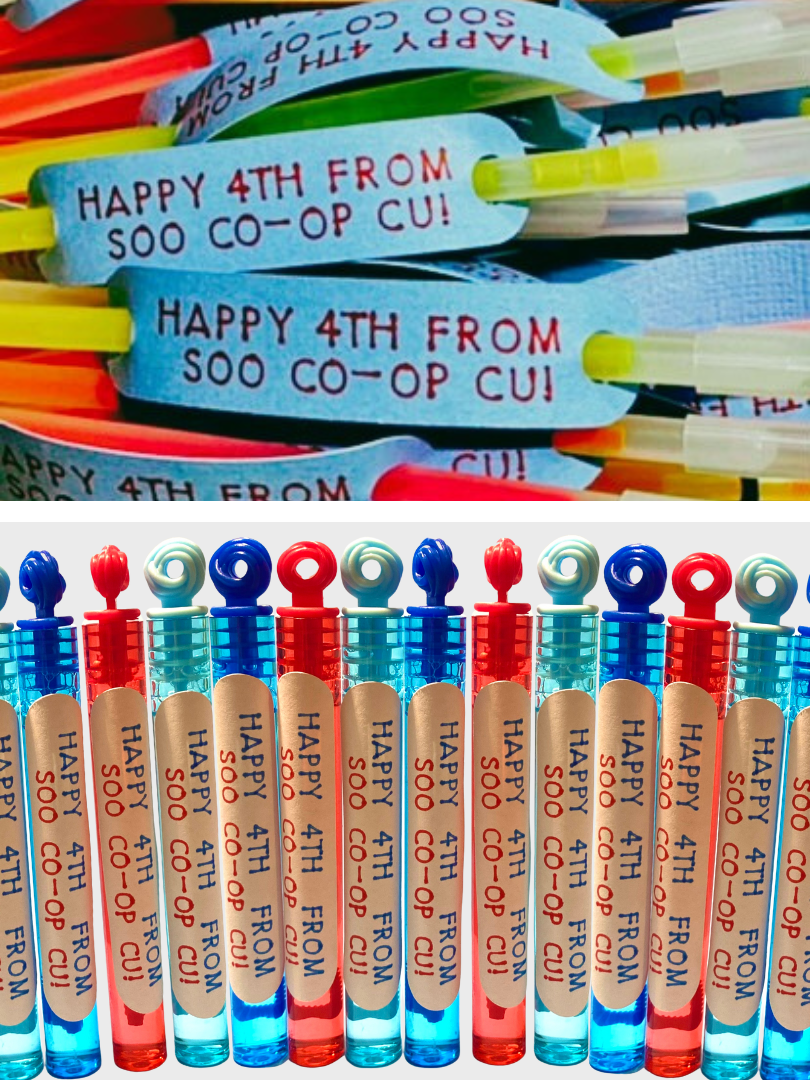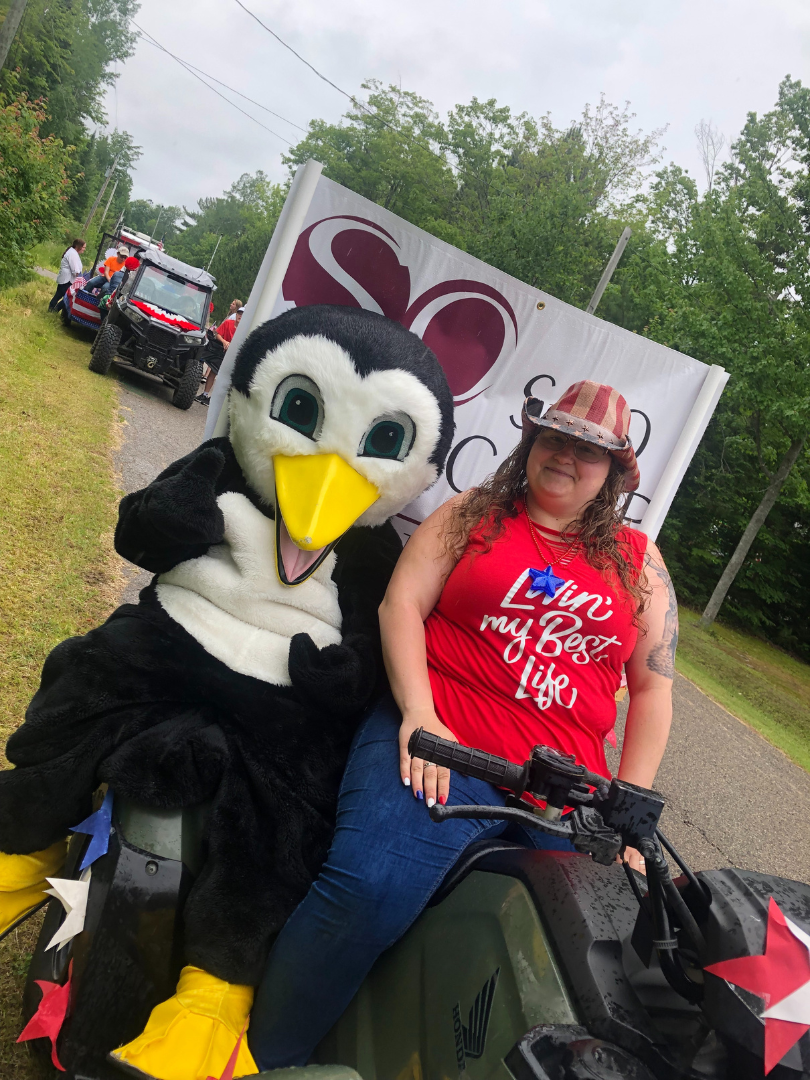 We've been Downtown at Music in the Park in July giving out Soo Co-op can koozies.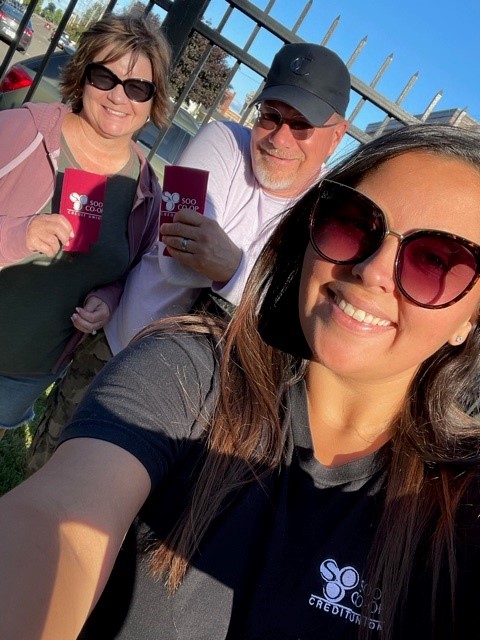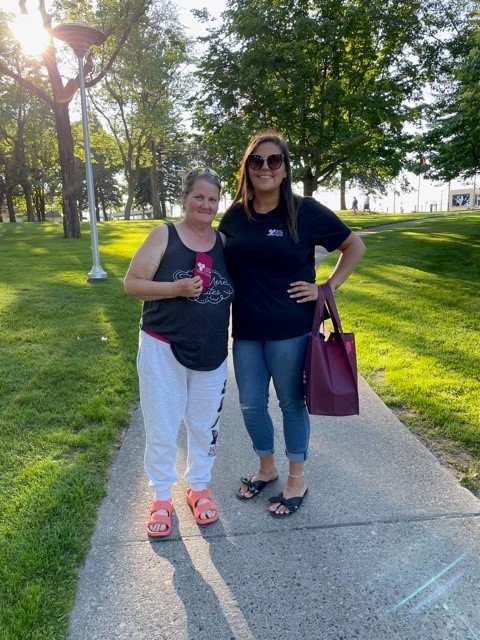 We stopped by the State Police post and Fire Department to spread some mid-year cheer!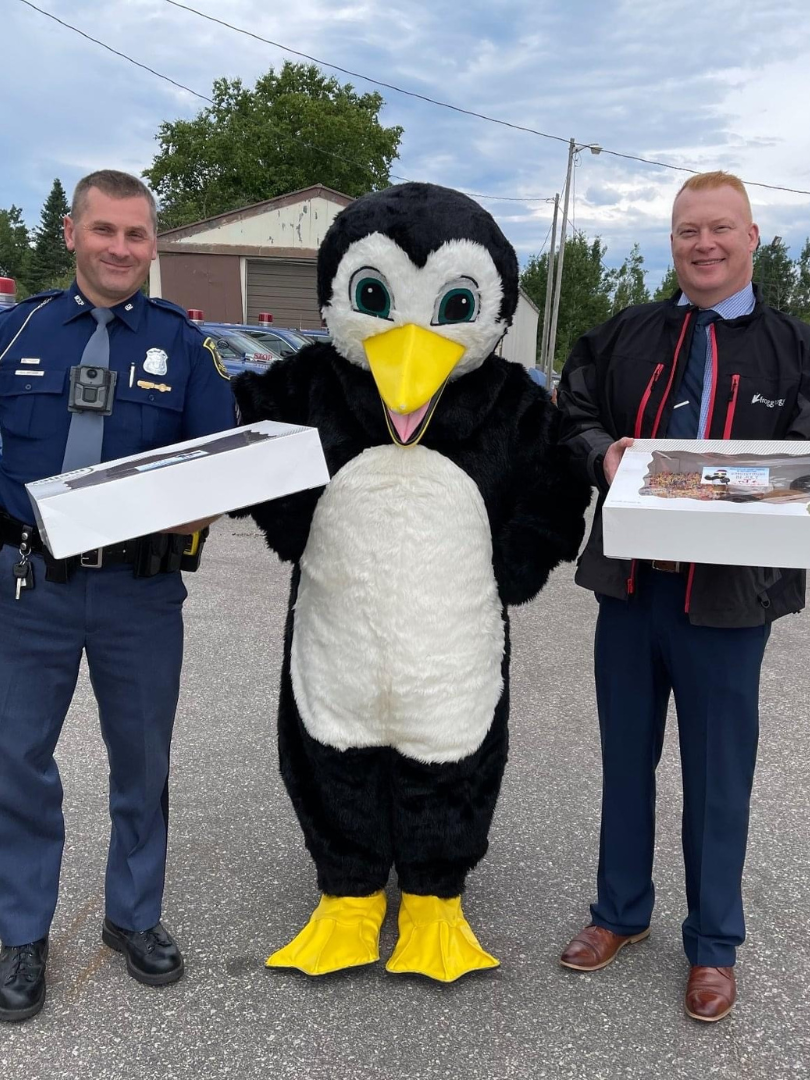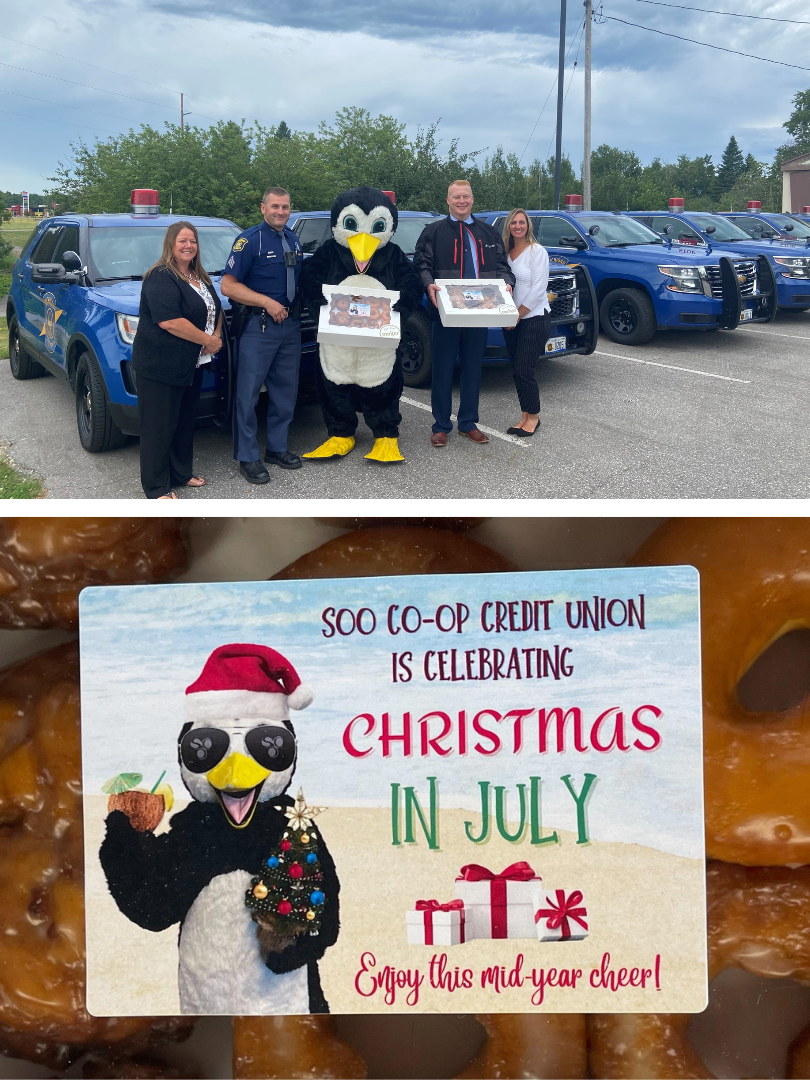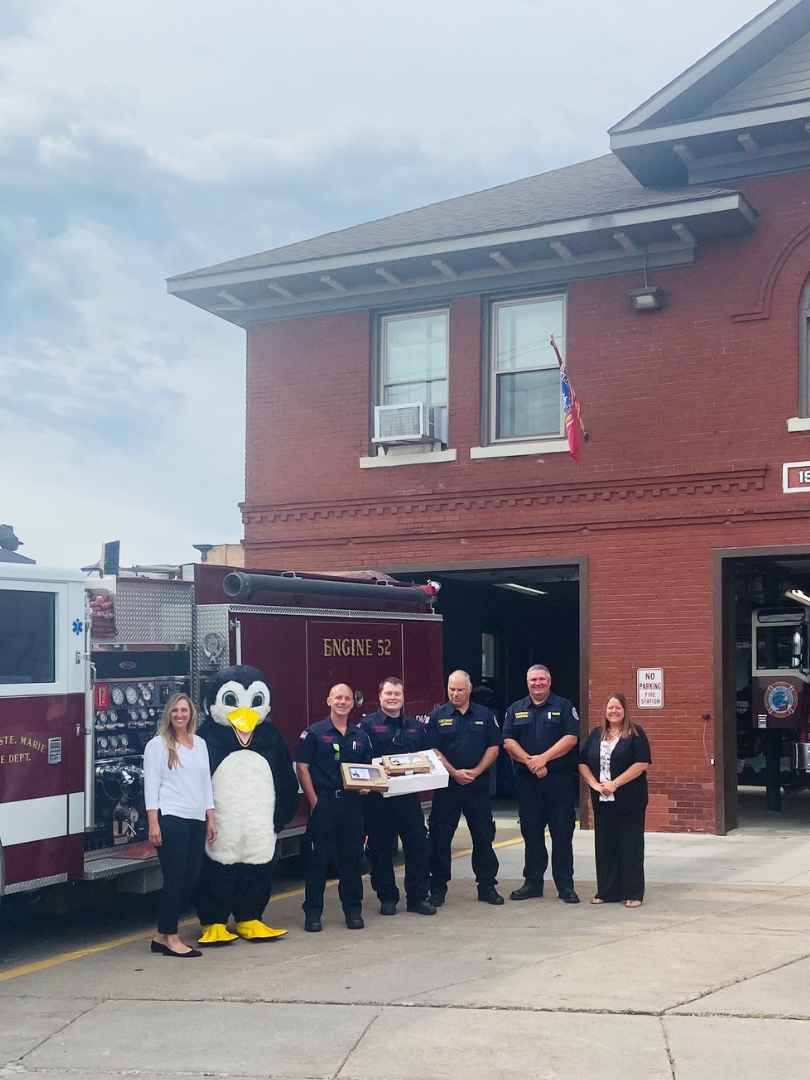 We've been handing out Dum-Dum candy canes in the community for a sweet treat. On colder days, you might find one hanging from your car!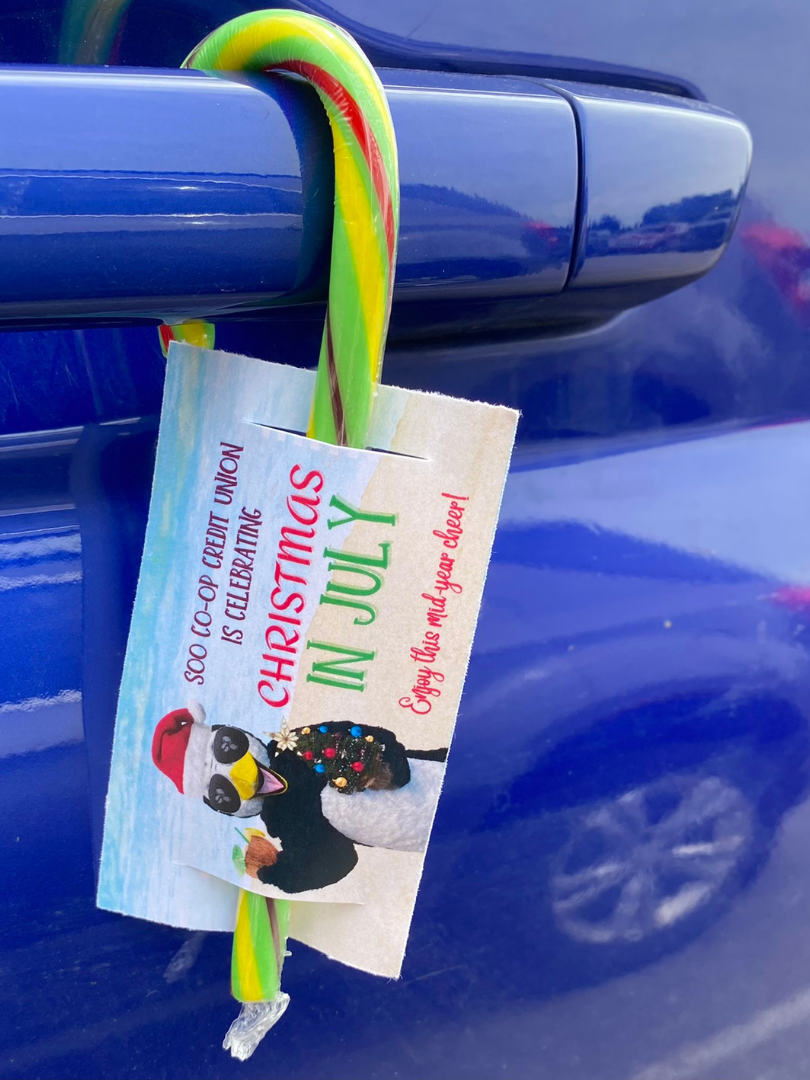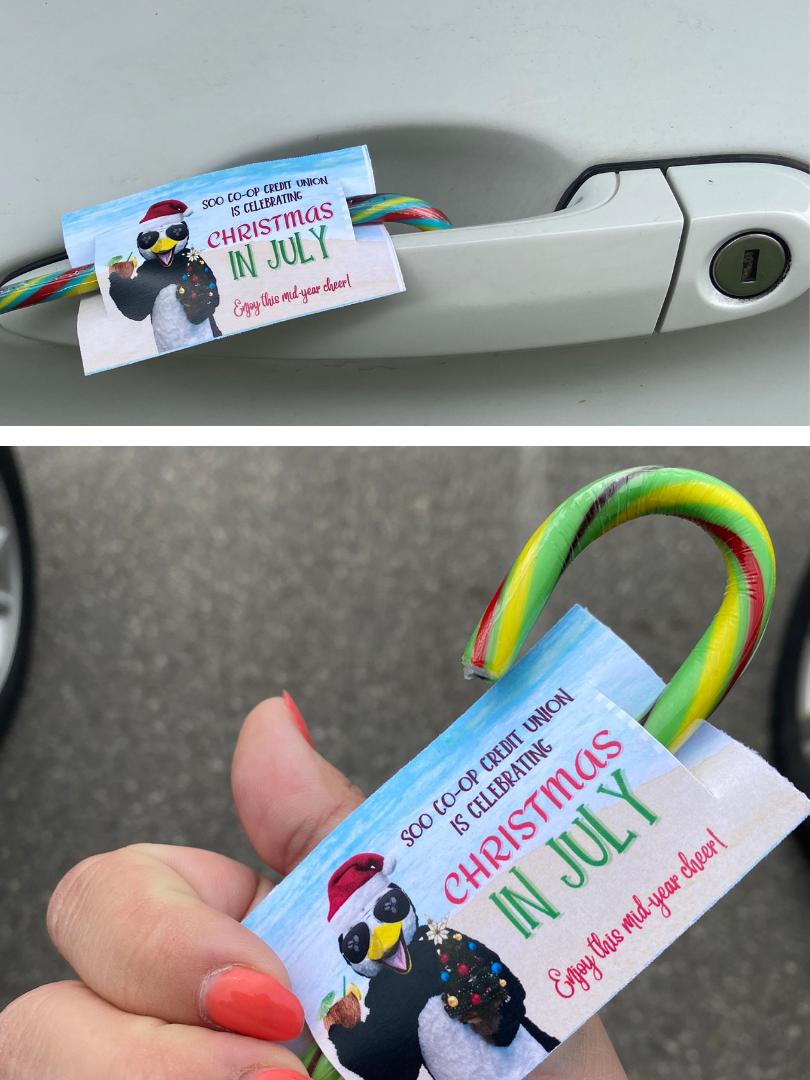 We stopped by the Chippewa County Animal Shelter to bring some cheer to our animal friends.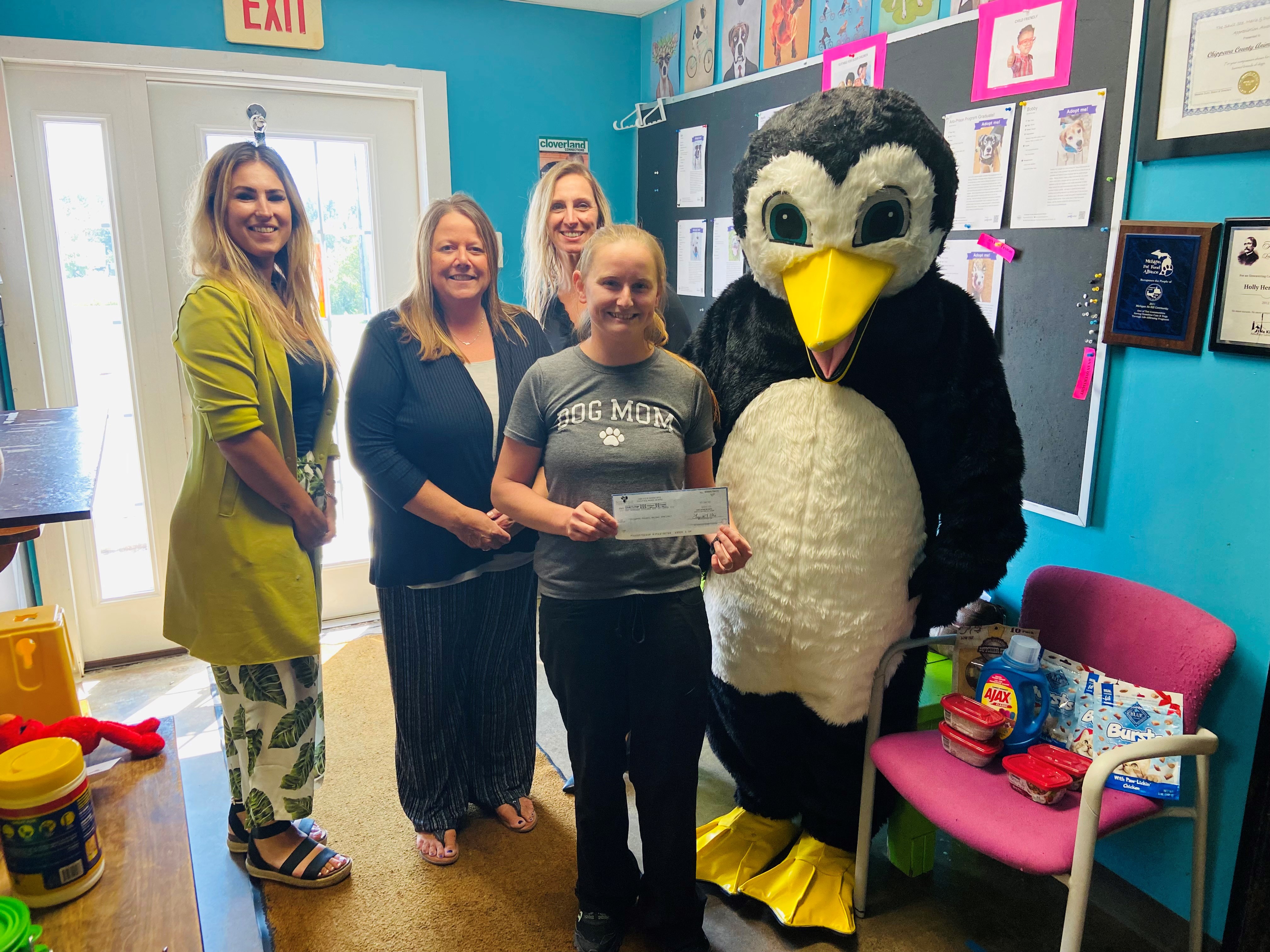 Our team members have had a blast giving out surprise cash cards to people in our community!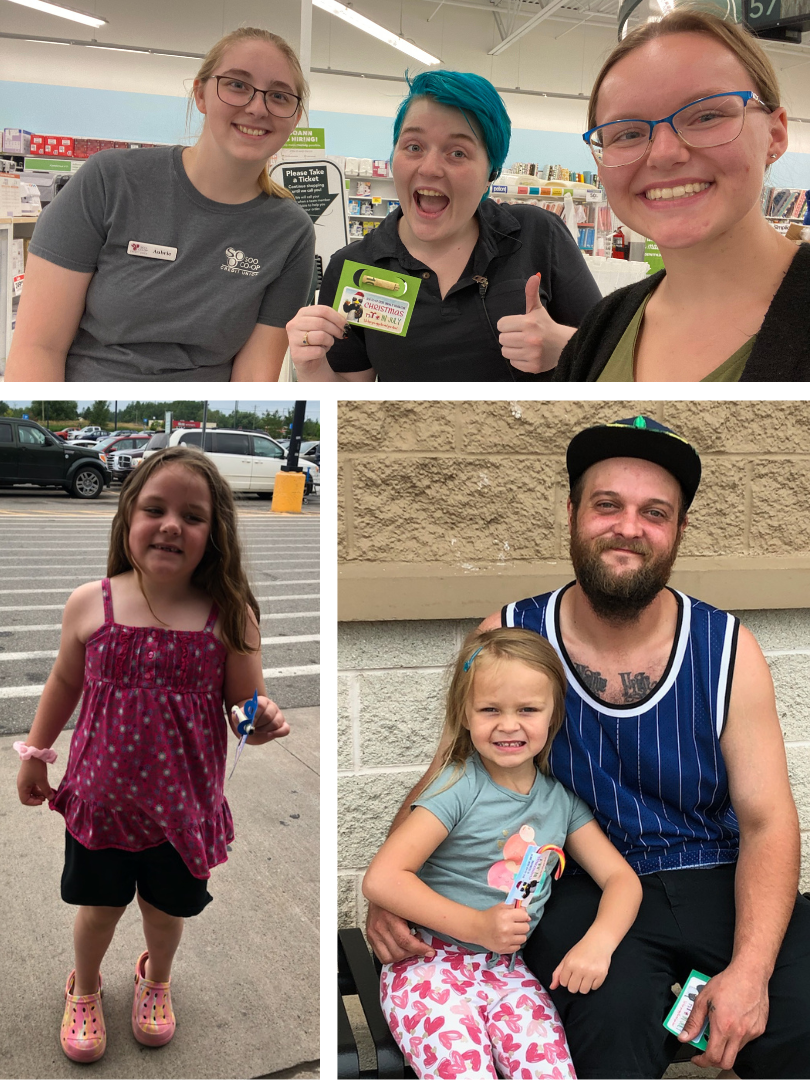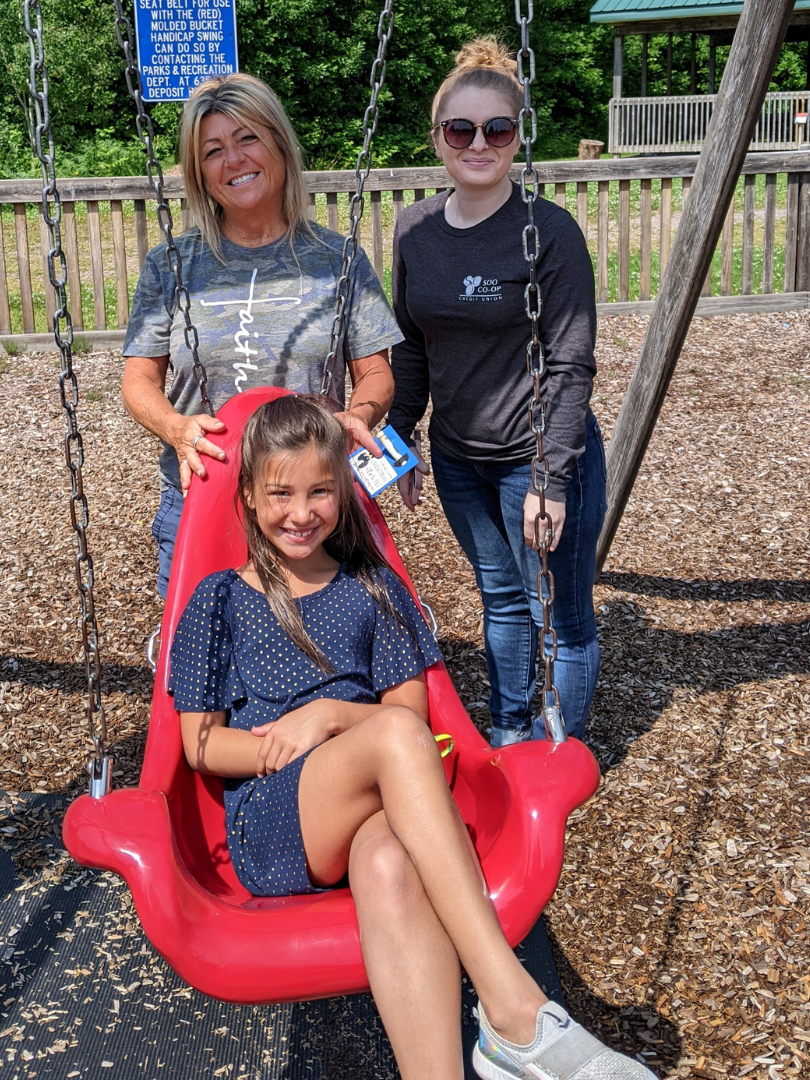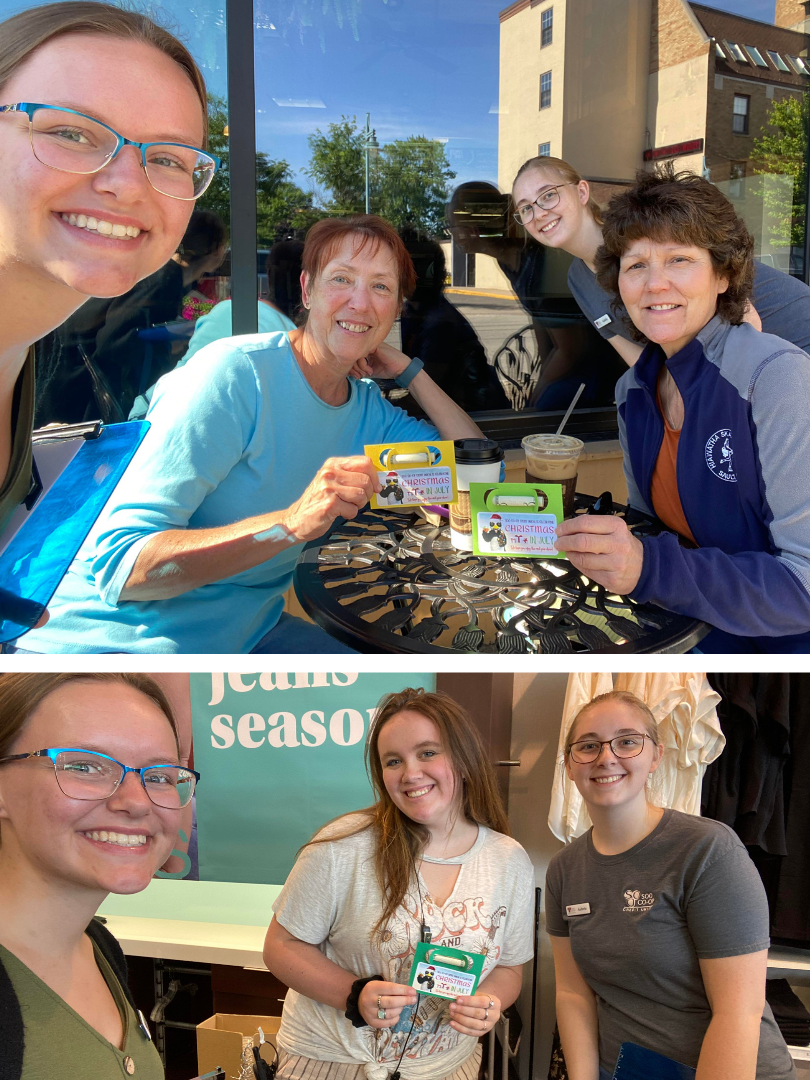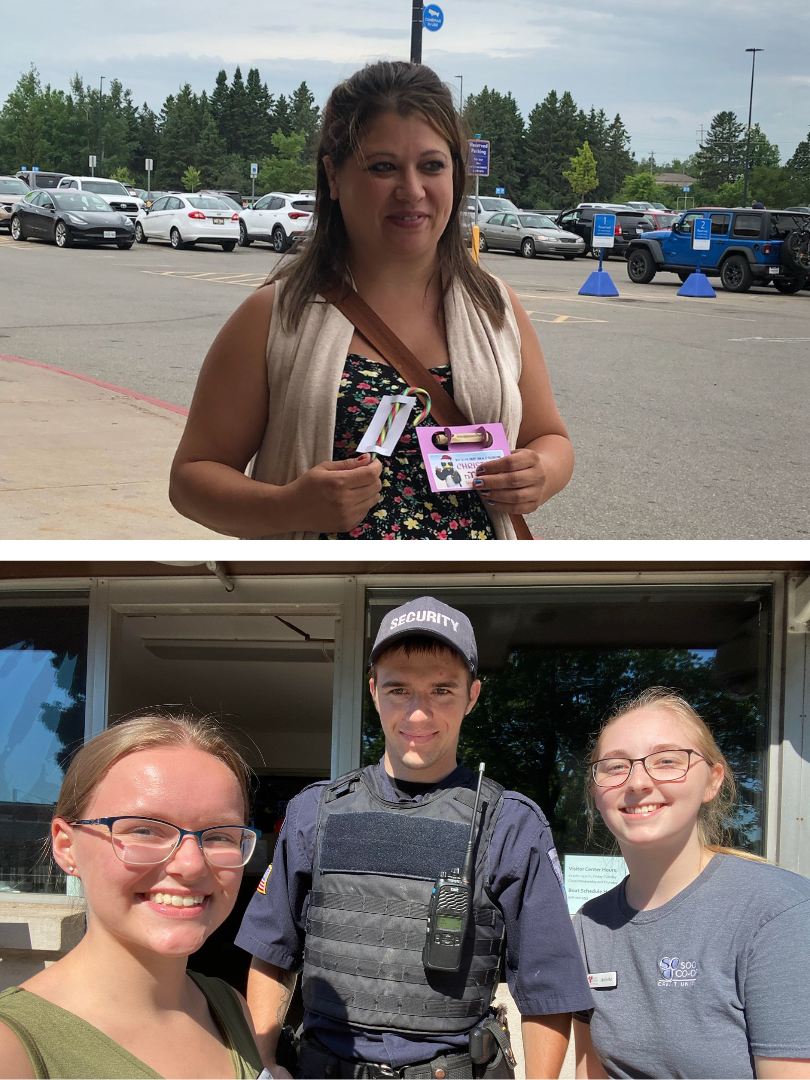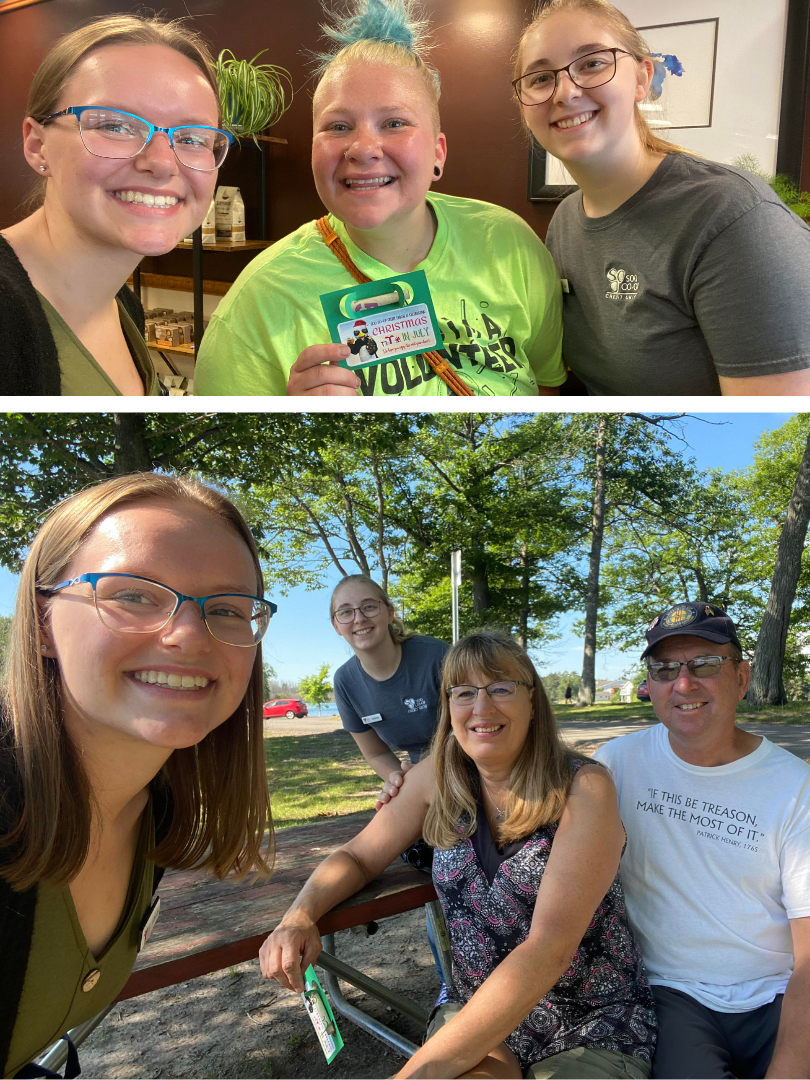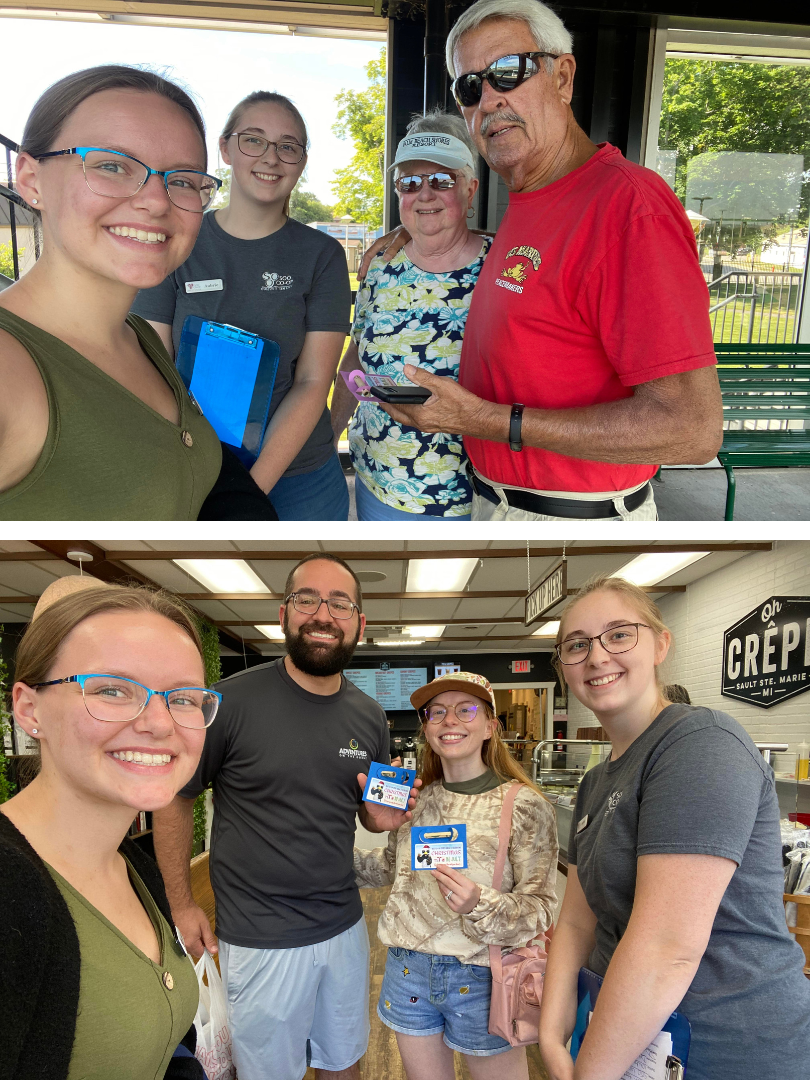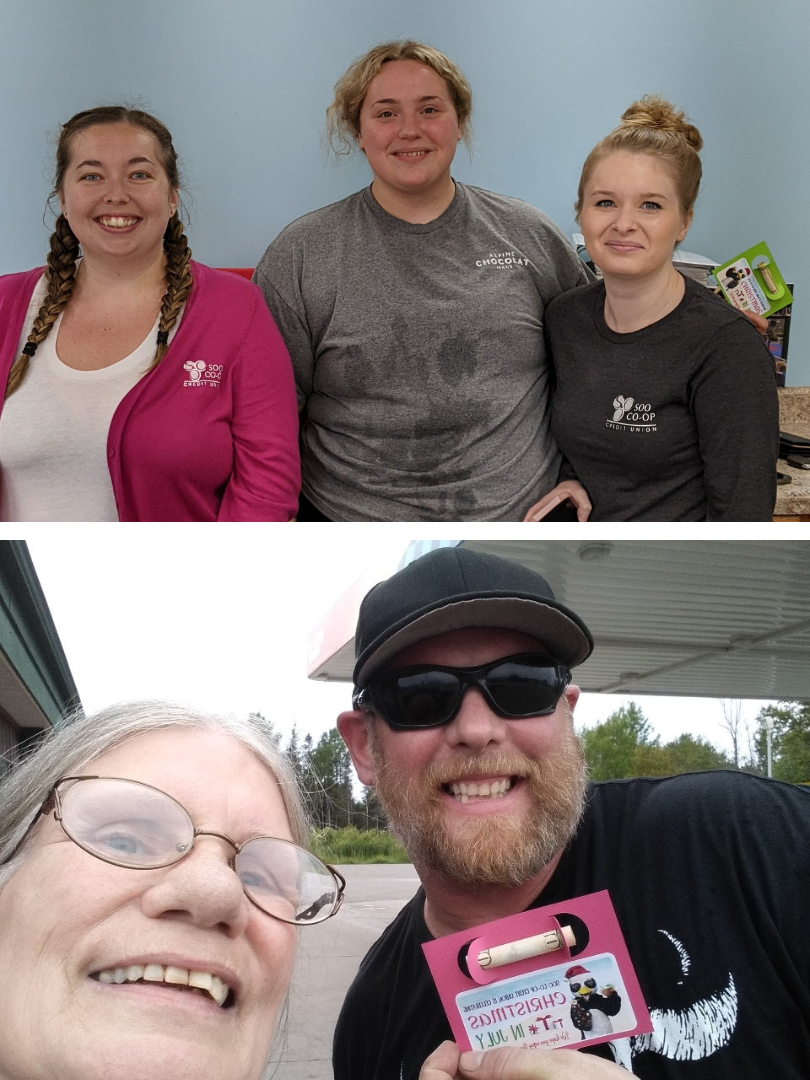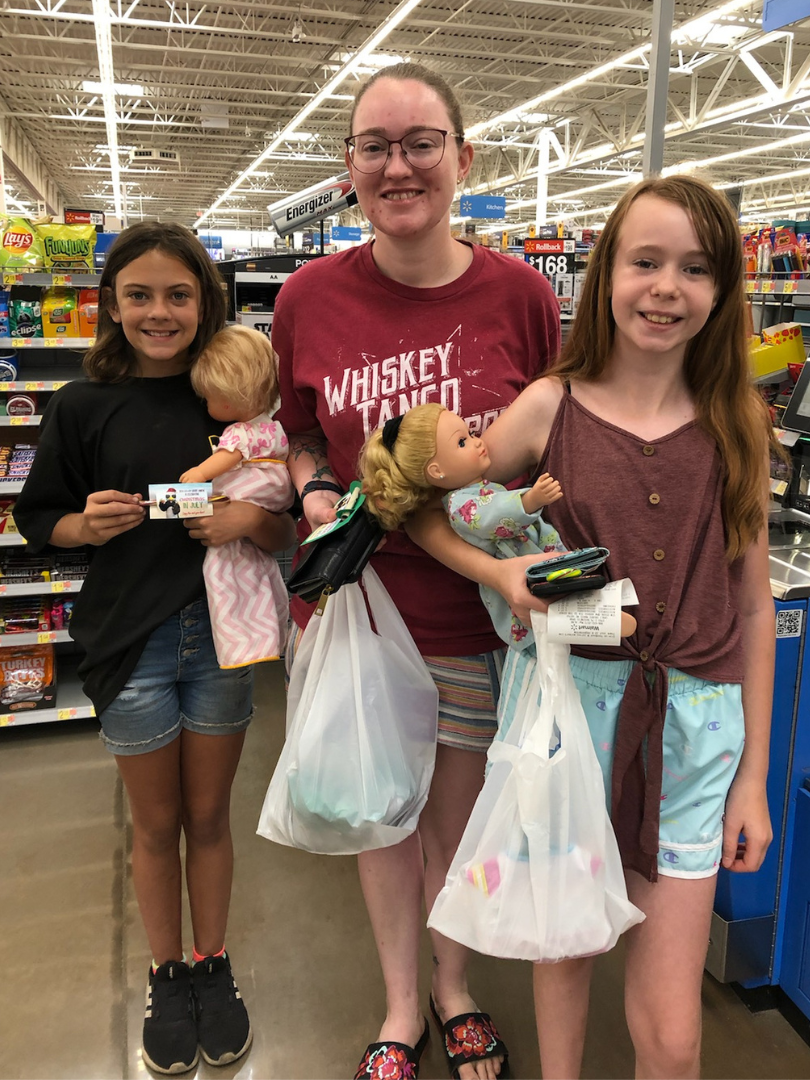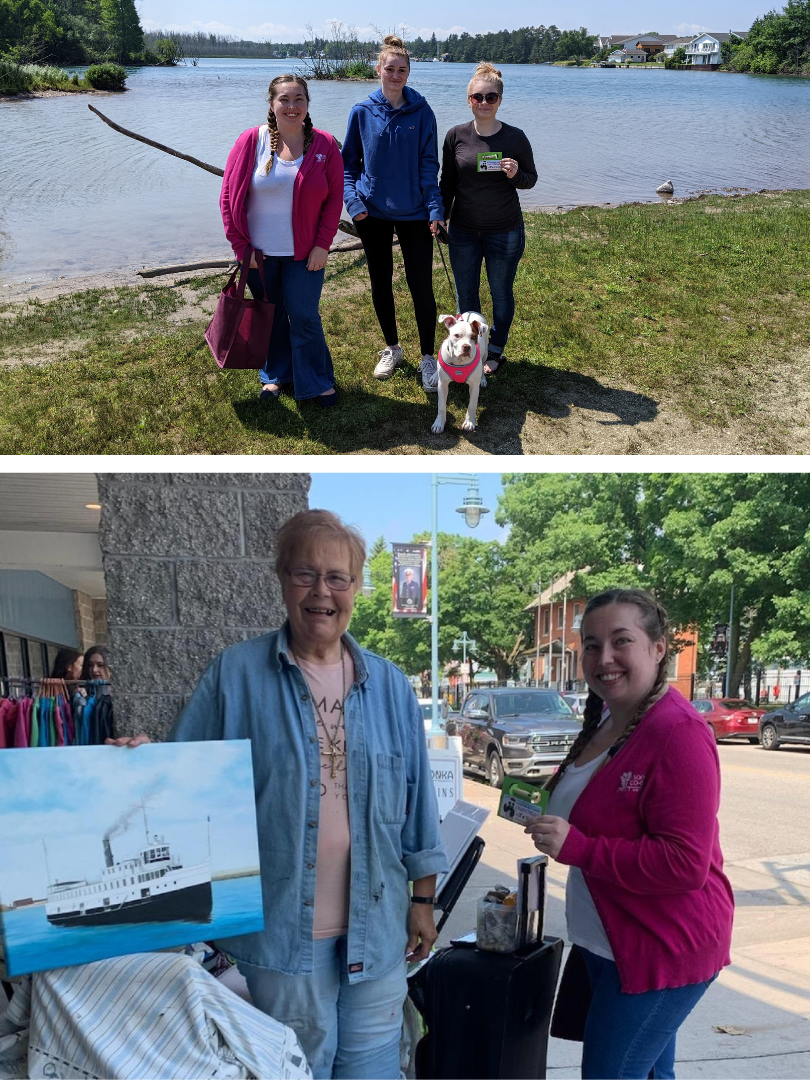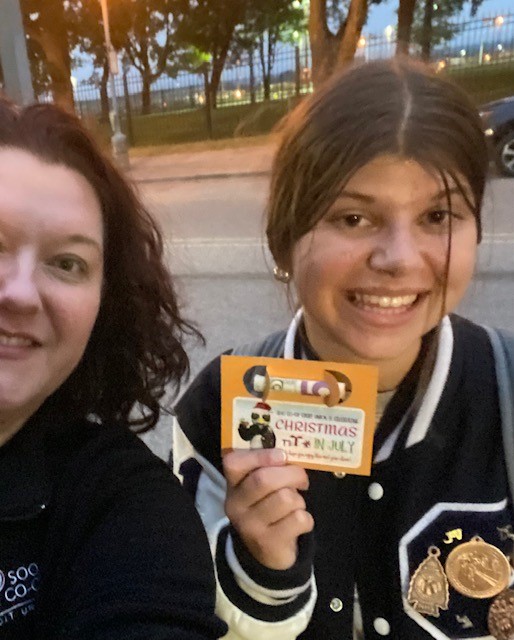 ---