BE ALERTED YOU WHEN YOUR STIMULUS CHECK HAS BEEN DEPOSITED
---
Stimulus checks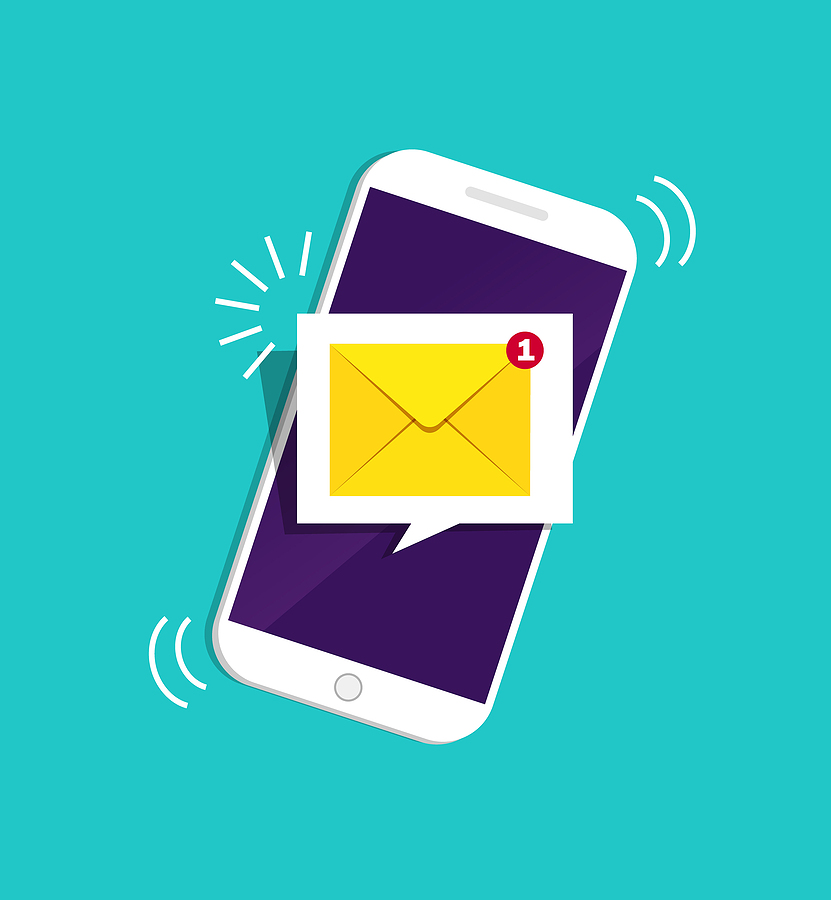 will be arriving soon and with that many account holders are accessing online banking more than ever to
see if their payment has arrived. It's frustrating to keep checking
your account without any sign of your payment. Eliminate the stress with SCCU's free online banking eAlerts. eAlerts will send
you a text or email notification the minute your Economic Stimulus Payment is deposited into your account!

View our guide below to set your eAlerts up today.
---
First at the Accounts screen choose "Services":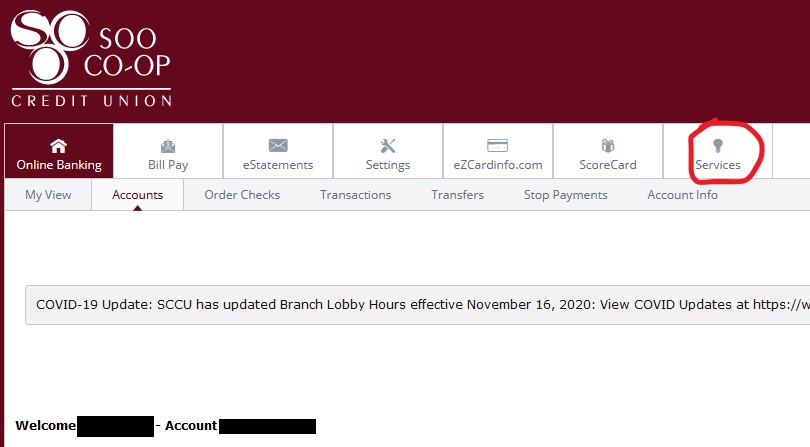 In Services you will choose to Continue on the "eAlert Notifications."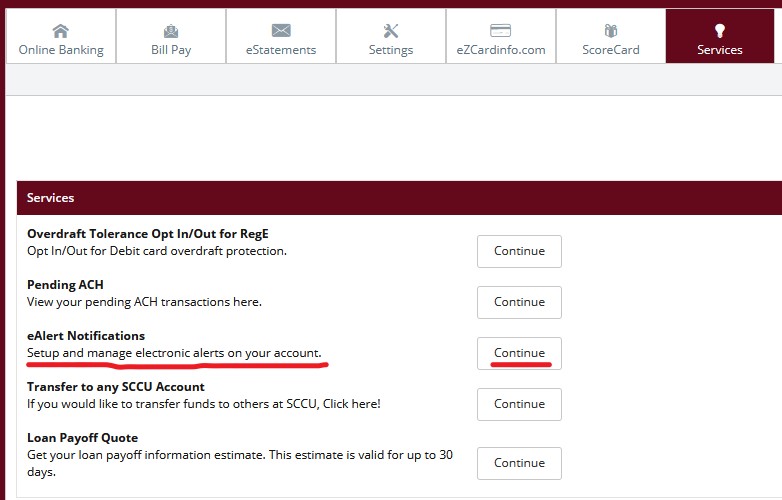 If you are already enrolled in eAlerts, you will see your current eAlerts, BUT if you have not enrolled then you will get to the following screen:

Once you click "Enroll" it will take you to the contact information screen: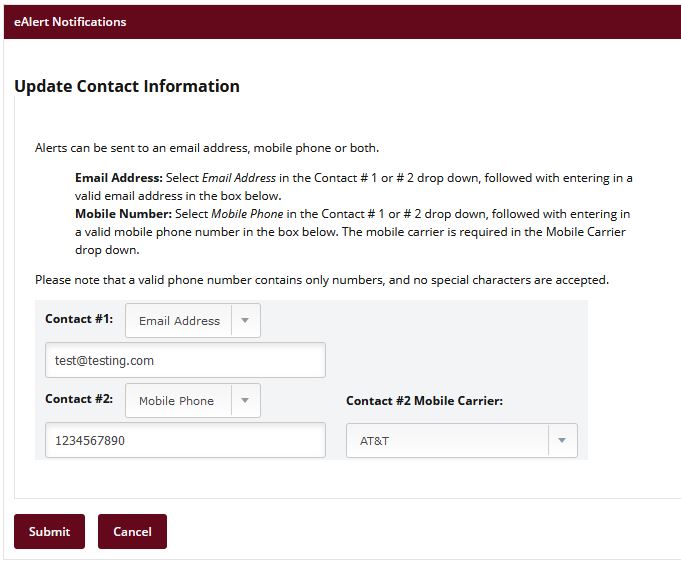 In the above example, we have chosen the first contact to be an e-mail and the second to be a mobile phone number. NOTE: You must choose your mobile phone carrier when you choose the Mobile Phone option! Once you choose to submit you will be taken to a blank screen and can start adding eAlerts: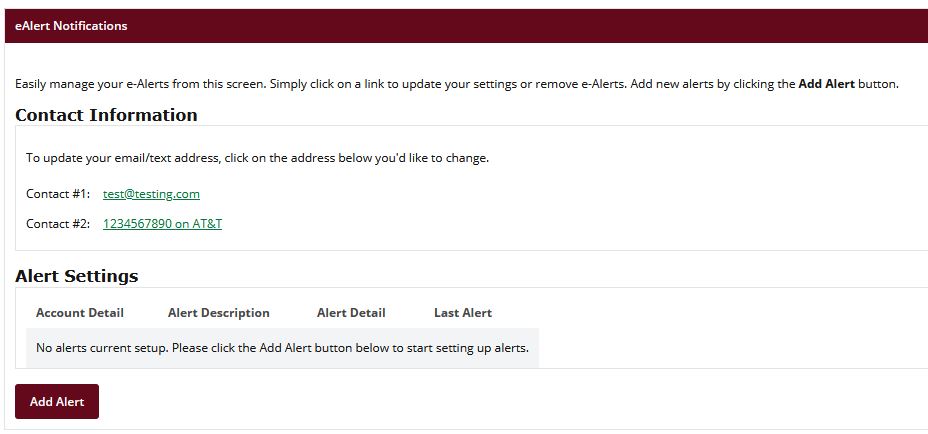 When you choose Add Alert you will be taken to the following screen: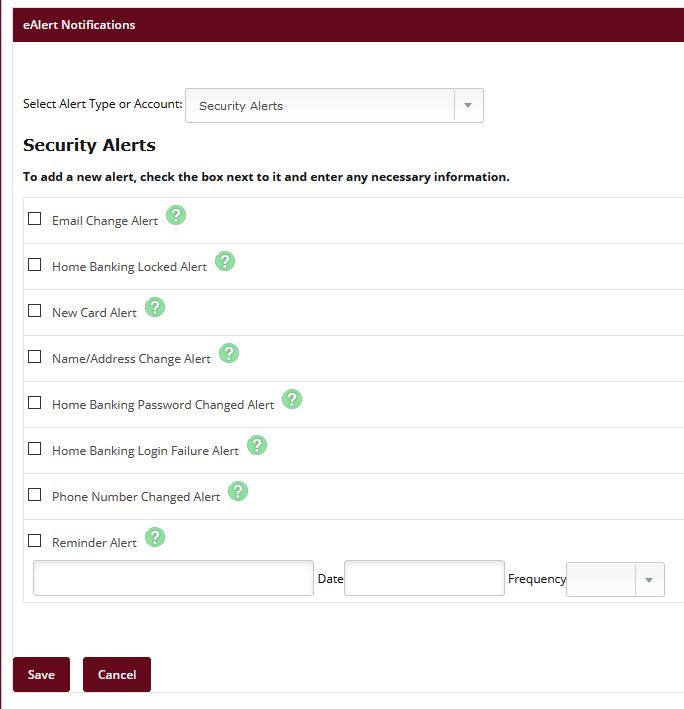 The "Select Alert Type or Account" drop-down lets you choose the types of alerts or alerts for specific accounts. For example, we created and Email Change Alert AND a $20.00 Withdrawal Alert for the Checking share on this account: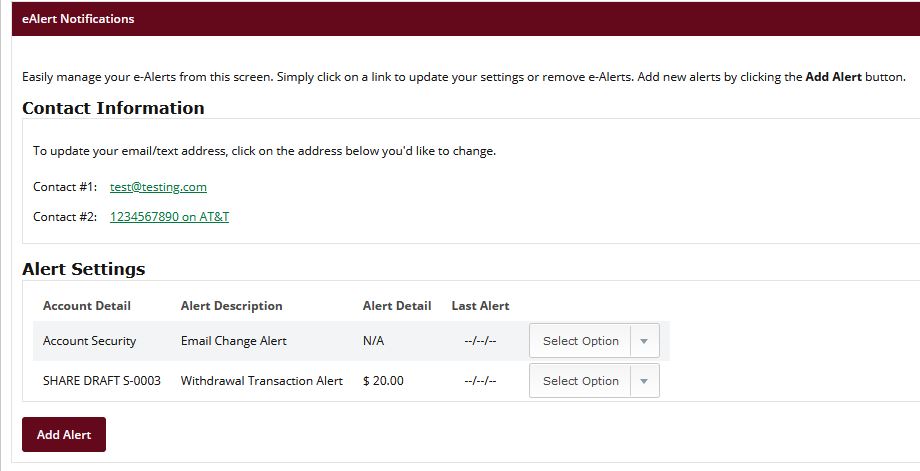 If you already have eAlerts set up then you will see this page with your eAlerts as opposed to the Enroll screen. Note: These alerts are sent out every half hour. You can also hover over the green question marks to see what each alert is for. We hope this has helped you set up or edit your eAlerts and please feel free to explore our other guides at www.soocoop.com/onlinebanking.
---
Another way to check for deposits is the IRS tracker. The tracker will give you information about your payment status, payment type, and whether they may need more information from you to complete the process.