Meet Your Insurance Agent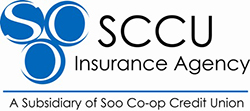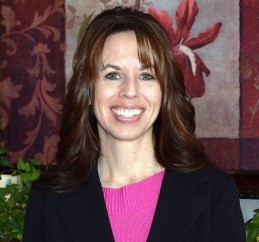 Heidi Kinnear's office is located in the Main Branch of the Soo Co-op Credit Union. Most policy information can be taken by phone. Policy closing can take place in her office, or documents can be emailed or faxed for signatures. Heidi holds the following insurance licenses: Michigan Property, Casualty, Life, Health and Accident.
Heidi has worked for Soo Co-op Credit Union for 24 years, starting out as a teller through the Co-op program at Sault Area High School. Then moving on to receptionist, mortgage loan officer, financial advisor, and in 2007 taking on the role of Manager/Producer of SCCU Insurance Agency.
More about Heidi ...
Proud mother and grandmother
Grew up in Sault Ste Marie, MI
Attended various classes at Lake Superior State University and Bay Mills Community College
Graduated from CUNA Management School in 2008
Enjoys riding her Harley, target shooting, reading and spending time outdoors with family and friends