Miranda Loves her CU
Miranda says, "I love my Credit Union because each and every employee strives for success. I have witnessed nearly every employee go above and beyond what is expected, to help keep our members satisfied. Soo Co Op Credit Union does an excellent job of upholding their mission statement and I am honored to not only be an employee here, but a member also."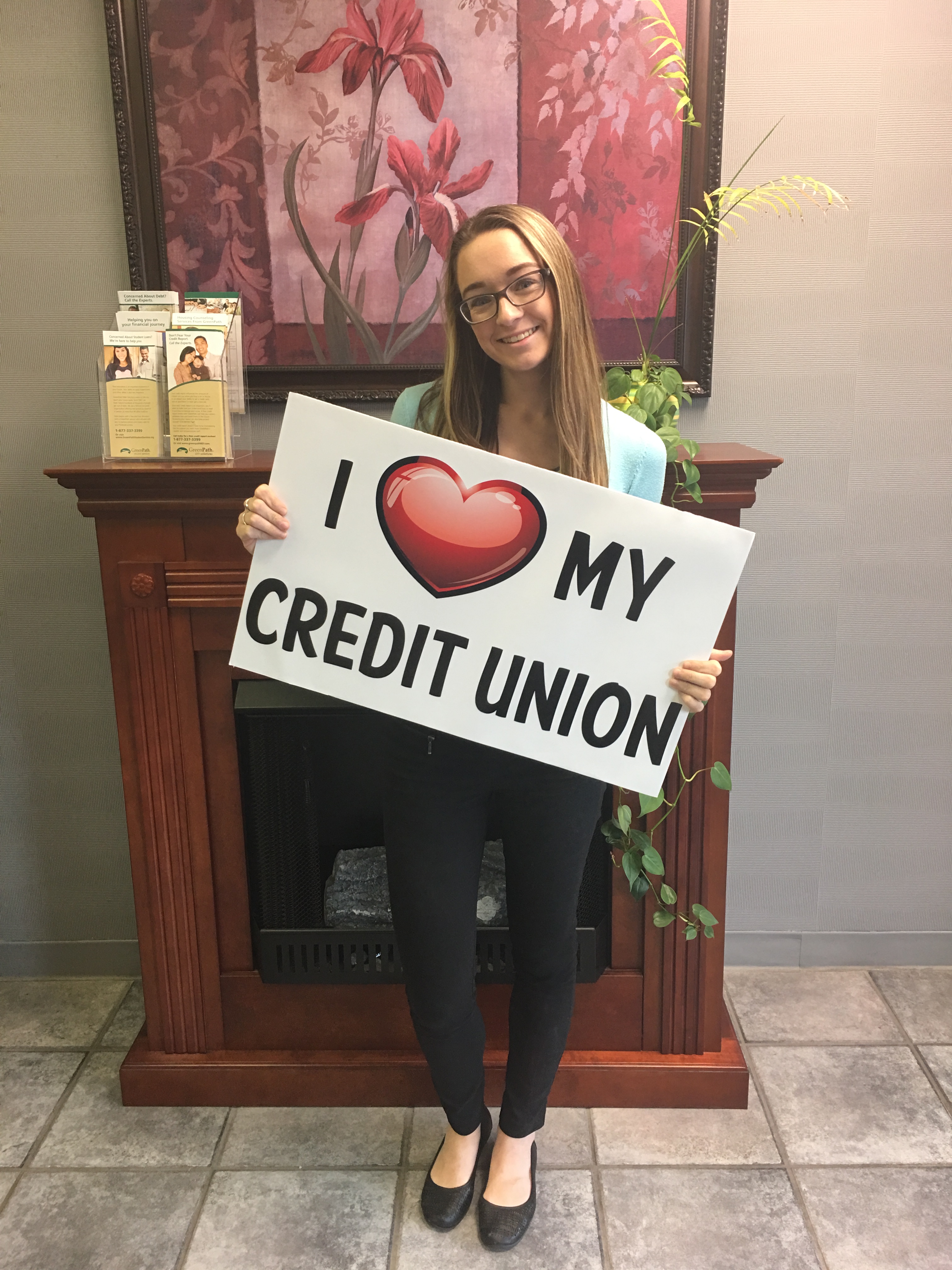 « Return to "I Love My CU"